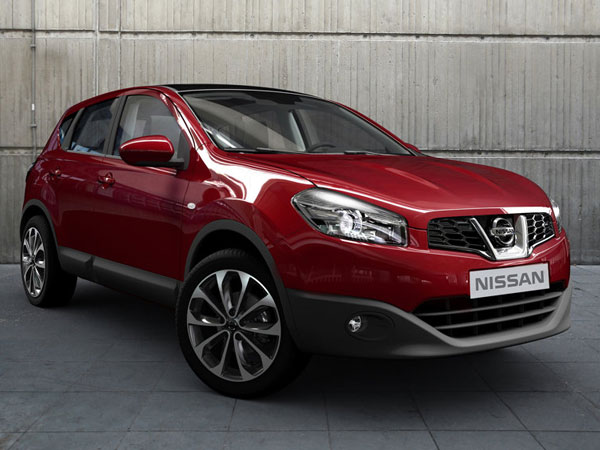 Nissan has just unveiled its facelifted Qashqai mid-sized crossover, a car positioned in Europe as an alternative to traditional VW Golf class hatchbacks. Since its March 2007 launch, the Qashqai has exceeded Nissans sales expectations, with the 500,000th customer delivery set to take place before the end of 2009. Last year saw the introduction of the Qashqai+2, a seven-seat long wheelbase version of the original. The Qashqai is called the Dualis in Japan, and a few of those can be found on our streets as grey imports.
The most notable visual change to the Nissan Qashqai is at the front, where a complete makeover has taken place. All new bonnet, front bumper, wings, grille and headlamps combine to give the Qashqai an air of premium sophistication, presence and quality. The new front-end design is shared with Qashqai+2.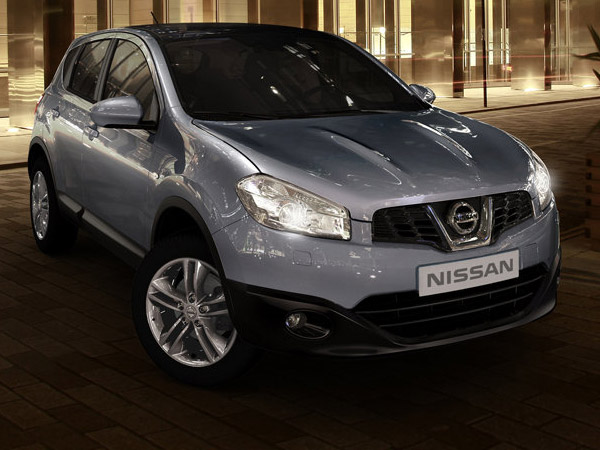 At the rear, the overall shape of the lights remains unchanged, but they now include an aerodynamic feature to reduce drag. A more transparent lens design has been adopted, with the upper portion, housing the reversing lights and indicators, being clear, while the lower section with the brake and nighttime running lights, is red. Additionally, the brake and tail lights operate using 12 LEDs for maximum clarity.
Two new exterior colours have been added: Magnetic Red and Mineral Grey. Both colours complement the philosophy of added sophistication that runs through the overall restyling.Additionally, two new alloy wheel designs will be introduced. Both are five-spoke designs - one 16- one 17-inch in diameter - which both add to the Nissan Qashqai's understated presence. As well as the changes to the front of the Nissan Qashqai, a series of other modifications around the car have had the effect of improving its aerodynamic efficiency, with the coefficient of drag dropping from 0.34 to 0.33.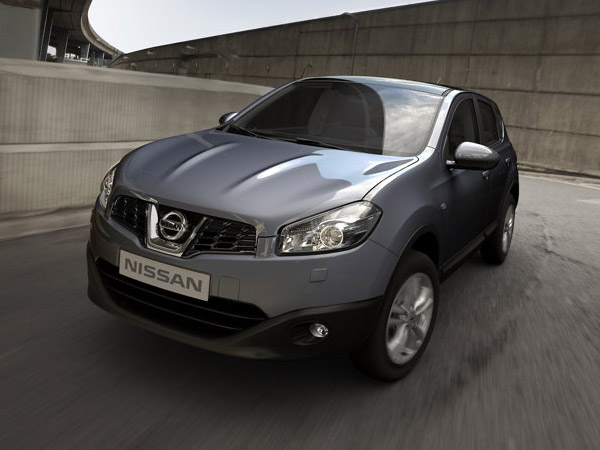 Inside, the Nissan Qashqai features a new design to the main dials which give added clarity and legibility. A redesigned drive computer is positioned between the two dials. Its white LCD screen shows instantaneous and average fuel consumption, mileage, time, cruise control and speed limiter settings among others, providing the driver with an easy to understand interface.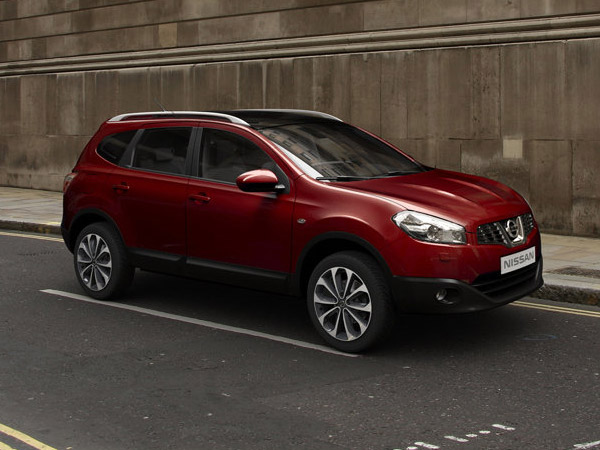 Nissan Qashqai has been made even more comfortable thanks to improved protection against noise, vibration and harshness. This has been achieved by adding an all-new multi-layer insulation material around the front bulkhead, as well as the fitment of an 'acoustic' windscreen which reduces the transmission of noise.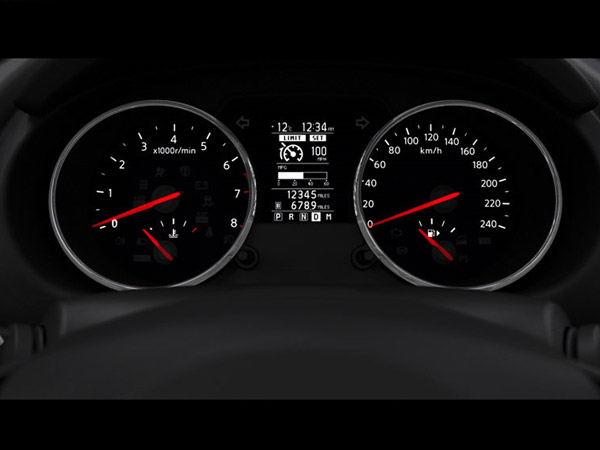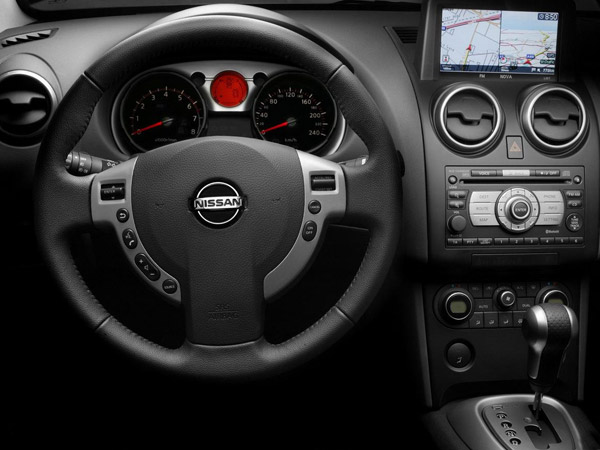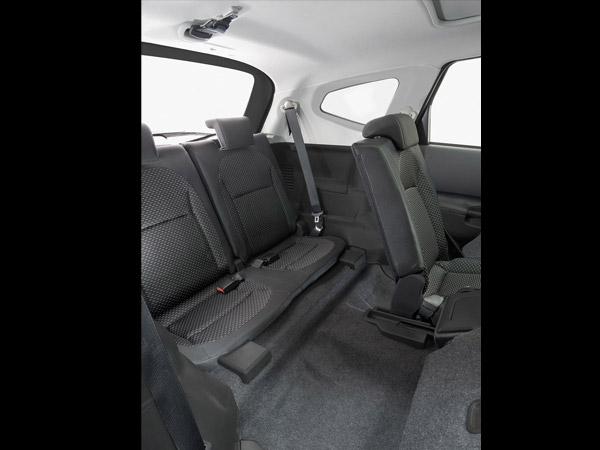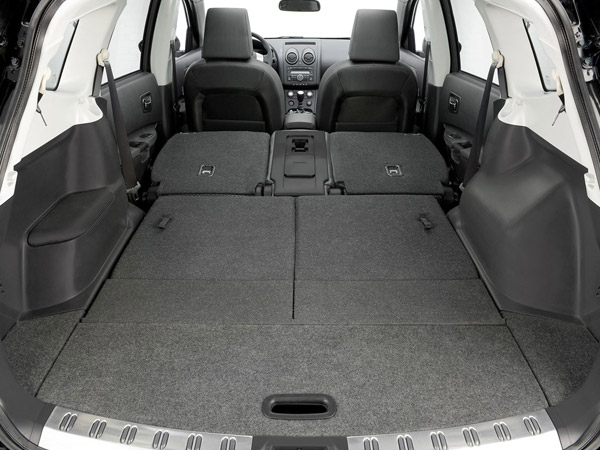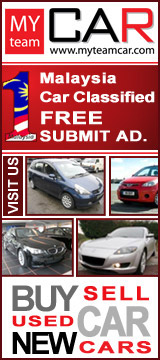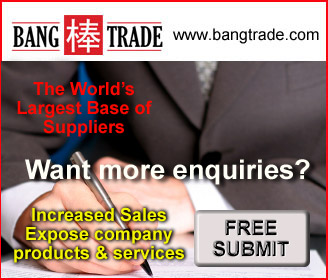 Click here
in
crease sales